The ever-increasing demand for an economical and practical means of transportation has led many of us to the bicycle in recent years. Some in something simple, others in something more sophisticated like electric, but all on our familiar bicycle.
EMW and its highly qualified staff, having knowledge and experience in matters of electromobility that only the pioneer EMW is able to offer, have chosen the models you will see in this category based on the incomparable quality of construction, the great flexibility in the choice of accessories and spare parts and the best quality / price ratio. So if you want a branded, reliable and practical means of transport capable of meeting all the needs of your daily commute economically, ecologically and quietly without the need for a driver's license, security, traffic fees, etc. all you have to do is visit one of our stores and take a test ride on any electric bike you want.
And don't forget... bike gives life...
It is important that electric bicycles are subsidized with 40% by Kinoume Electrika 2.
See the available EMW electric bikes below.
Low stock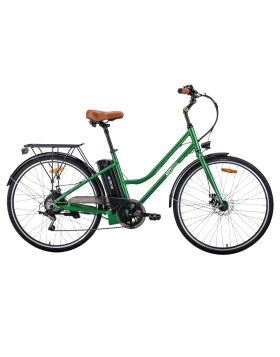 City Bike 28 double disk EMW
Price:
1190.00€
1099.00€
Return from the Kinoume Ilektrika program:
384.00€
Large families & disabled
500.00€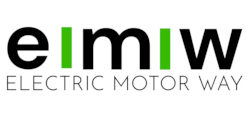 RV 10 FAT Tyres 20 inch foldable EMW
Price:
1580.00€
Return from the Kinoume Ilektrika program:
510.00€
Large families & disabled
500.00€